Complex design techniques are often time-consuming, then is there any powerful software to increase productivity and efficiency? Of course! Mobissue makes all things simple but powerful. This page flip software provides brilliant design techniques for everyone. You can be a flipbook design pro even without codes or programming skills knowledge. Learn from the following tips to get great inspirations.
#1. Use Templates for Fast Creating
Mobissue features speed and high quality. It inspires you to build responsive flipbook content for any devices easy and quick. Apart from converting existing PDF file and images, you can have a fast flipbook creation from online beautiful templates. Plenty of pre-made templates like fashion, technology, food, and holiday themes will make your design engaging.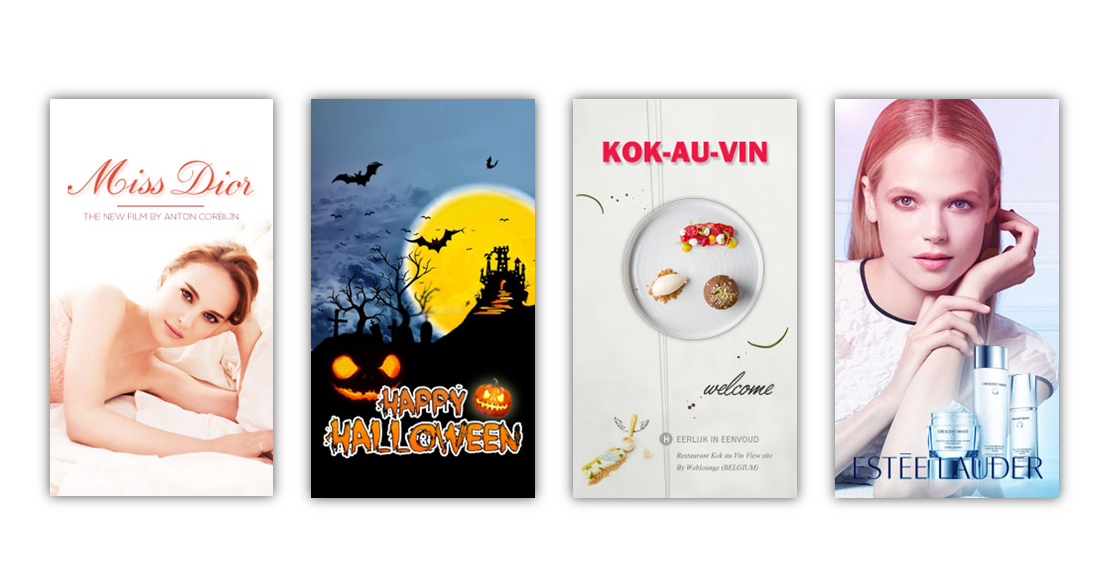 #2.Take Slideshow the Best Way
Visual impact is certainly make your flipbook design compelling. Hence, you are able to take slideshow the best way in flipping pages. Click to add images, then selecting suitable effect to present these images beautifully. Default, album, flip, drag, fade, zoom and scrolling slideshow effect will increase traffic and conversion easily. Remember to manage time line and customizing slideshow with the best entrance and exit animation, time duration as well.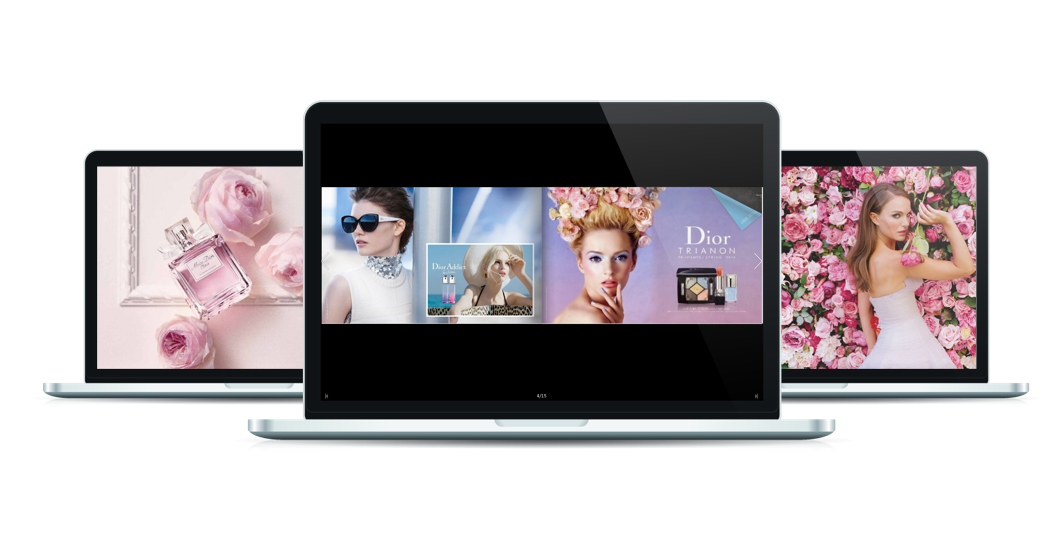 #3.Provide Shopping Experience if Necessary
You are sure to provide realistic shopping experience in page flipping book. An easy-to-use built-in mobile commerce shopping cart feature by Mobissue will be effective to boost your sales. Wonderful shopping experience is as an awesome way to develop business.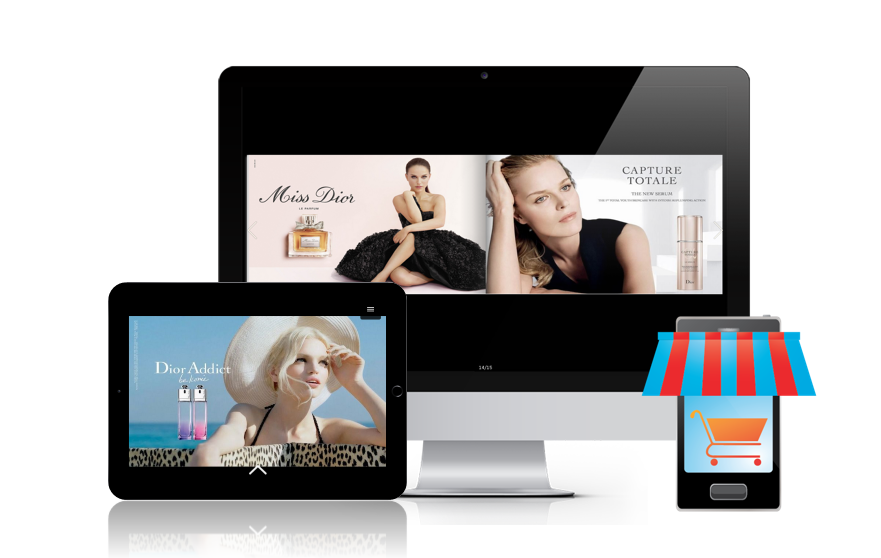 #4.Add Website Link for Furthering Information
This free page flip software makes your unique content look its best. Try to perfect flipbook design with website link utilized. You thus can link to pages, website or more visual contents to further information. Interactive content inspires more audiences to click and broaden their horizon.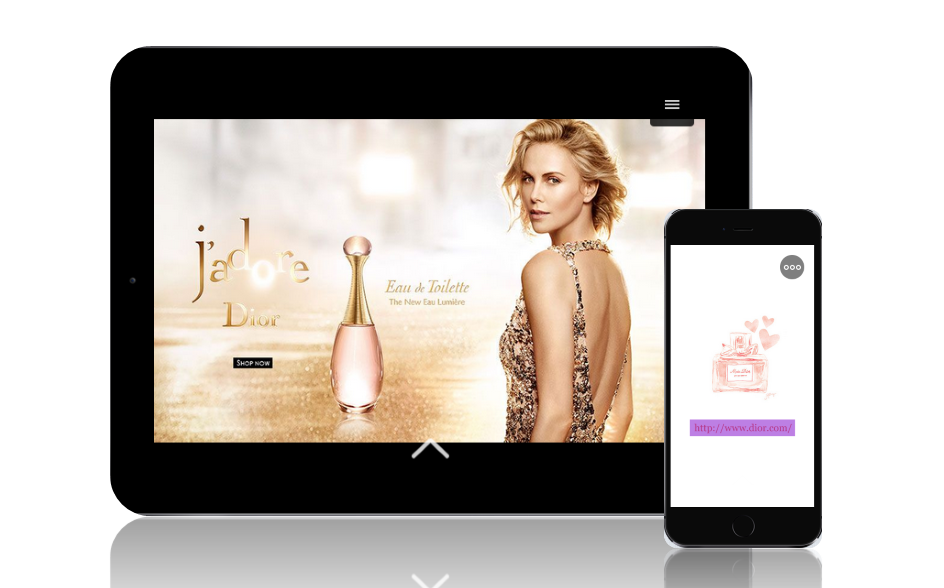 #5.Customize Spotlight to Focus Content
Wow the world with attention-grabbing spotlight! To make your flipbook design brilliant, dynamic spotlight is of great importance. Mobissue page flip software allows you to customize moving spotlights in flipbook to emphasize important points. In this case, audiences can easily follow your content.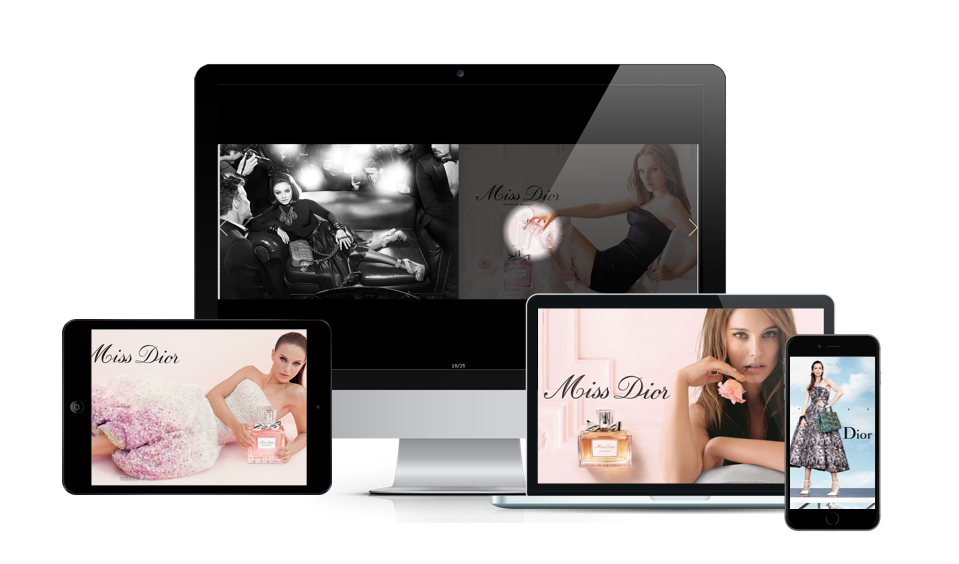 #6.Design Action for Animative Text
Never add long text in your digital flipbook pages. Simplify your text and make it animated for encouraging audiences to continue your flip contents. Designing text border, shadow or opacity to make your points striking. What is more, you are able to add action for text to achieve more beautiful results. It is amazing to click text and show dialog, open URL, call JS function, go to page, play video and audio, show information and even lead to a trigger event. Gorgeous!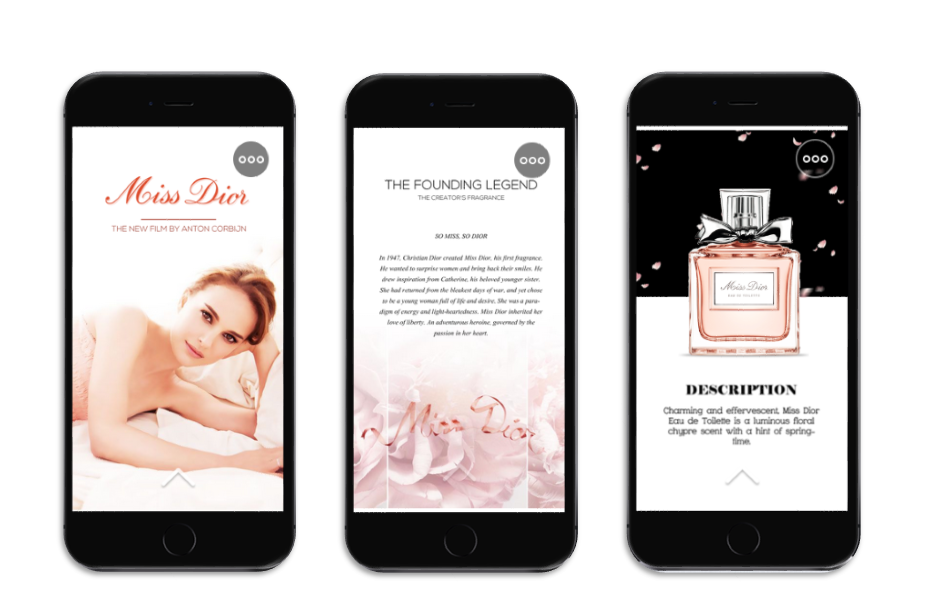 #7.A Timer for Dynamic Results
Mobissue provides gorgeous timer feature for you to make dynamic flipbook results. It brings convenience for you to manage all the elements in time line.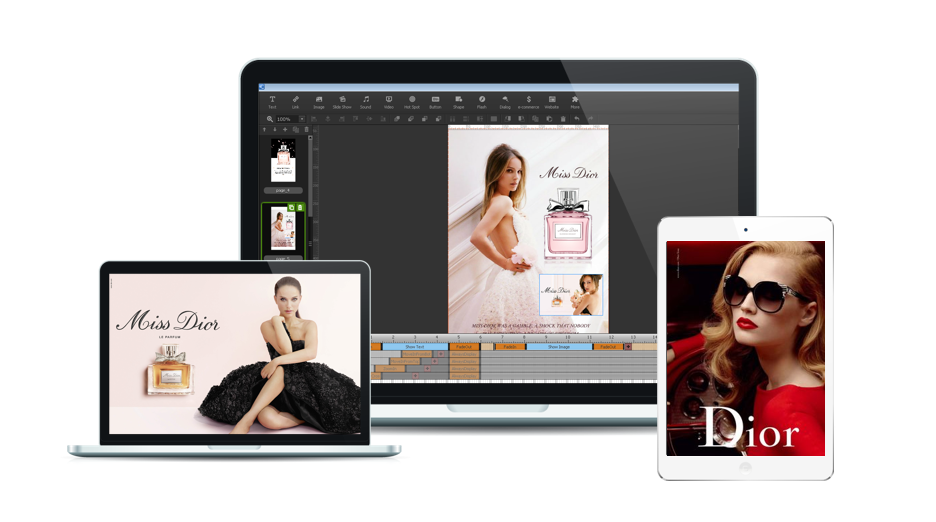 Powerful Mobissue Brings Your Content to Life
Learn more gorgeous flipbook demos on Mobissue.com. Mobissue is such a fabulous page flip software to build brilliant design. It is beneficial for everyone to DIY stylish flipbook with professional results. Tell resonant stories? Deliver engaging content to audiences? This software is perfect to help you make great achievements.