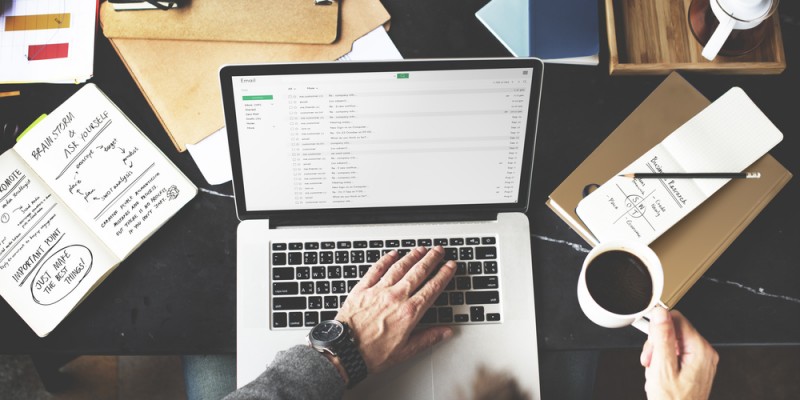 There is no denying that exquisite design skills will easily make products and services appeal to audiences. In today's digital world, HTML5 flipbook is sure to be a visual tool for developing business and promoting brand awareness. With gorgeous content design, wonderful reading enjoyment and comfortable shopping experience, audiences will be easily developed into customers. No matter you are business owner or leading figure, utilize marvelous HTML5 flipbook will make you realize goals powerfully.
Awesome Mobissue flipbook creator really matters to your clothing business. For one thing, it showcases your products and services in flipping pages, the real like reading experience makes audiences relaxed and engaging in your content. For another, exquisite HTML5 flipbook can be embedded into sites and shared on social networks. From which, your products, services, branding and marketing will be taken to the next level.
Mobissue Sets You Apart From the Crowd
"Human beings have an attractiveness bias. We prefer beautiful things, and we believe beautiful things function better." Said Steven Bradley.
Indeed, beautiful things always are outstanding and growing popularity with ease. Then Mobissue ensures you to create stunning HTML5 flipbook that audiences love. Being trusted by plenty of publishers, this flipbook software offers a visual way to display your charming clothing.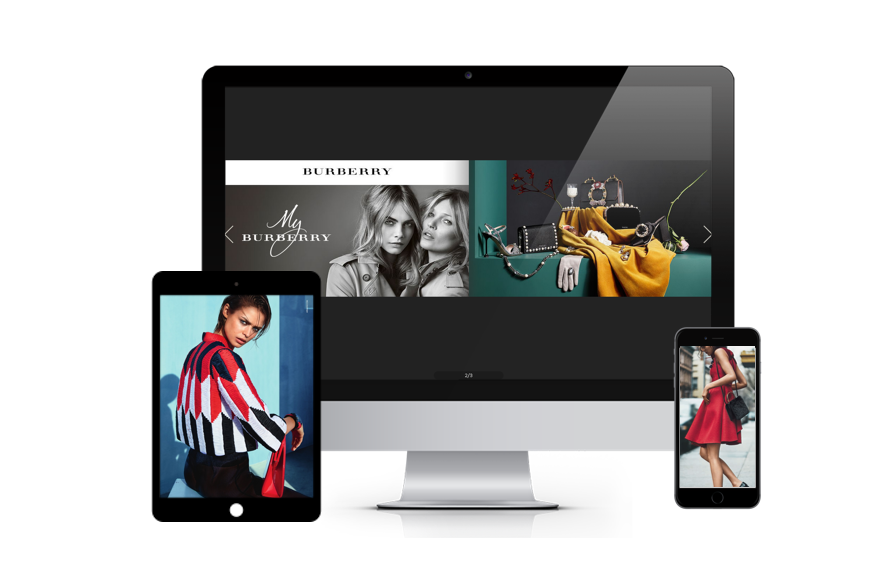 【Camera】You are able to present more detailed information about clothing with camera feature. Zooming effect combines dynamic movement will impress audiences.
【Hotspot】Hotspot in HTML5 flipbook is easy to capture audience's attention. Trying to add action to show more information of your clothing, including images, body, link and gradient. Perfect customization will make your clothing get more noticed.
【E-Commerce】This flipbook maker allows you to add PayPal Buy, PayPal Price, PayPal Discount, PayPal Star and PayPal Products in flipbook. It benefits to stimulate shopping behaviors, which helps to boost your clothing sales.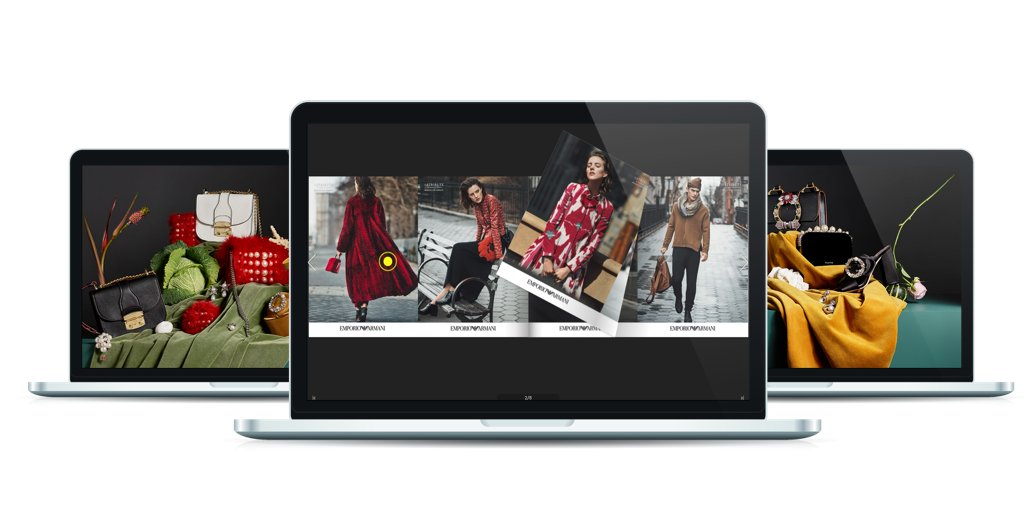 Rake Up Shares with Gorgeous Clothing Flipbook
Like amazing demos on Mobissue.com, you are able to create fabulous clothing flipbook quickly but without any codes or programming skills. As content sharing plays an important role in delivering business content, then sharing your flipbook on all social networks leads to great maintaining and promoting for your clothing branding.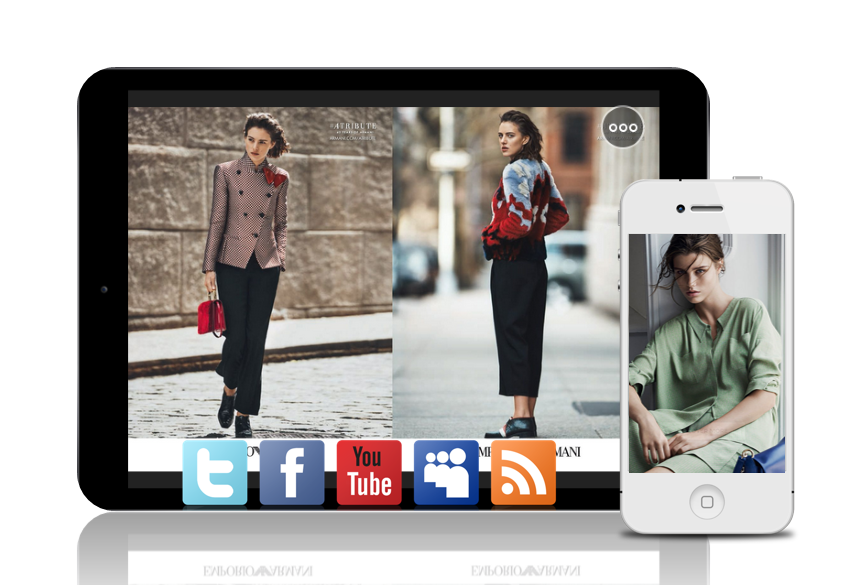 Good Design Broadens Brand
It is said that design can help you market a brand visually. Marvelous HTML5 flipbook design brings positive influence on your clothing business. The widely spread of this digital content will powerfully advertise your products and brand. From the wonderful reading experience, audiences will keep your brand memorable.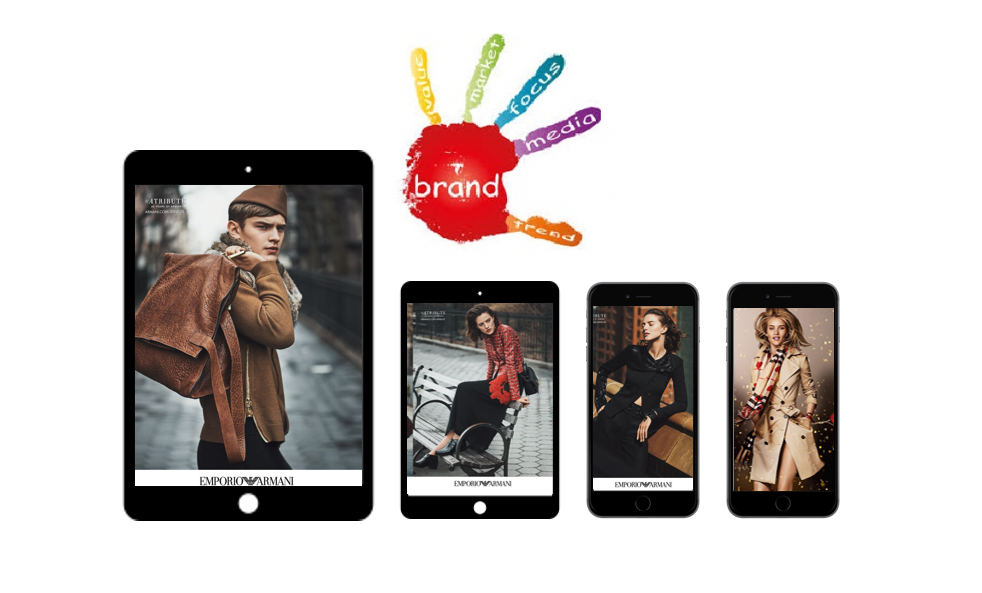 The Statistics can Count for A Lot
Use statistics to analysis audiences' interest and enrich digital content. From page views, time spent, clicking, sharing and download, Mobissue enables you to know from audiences' behaviors, then apply more way to strengthen HTML5 flipbook. Unlimited cloud publishing makes your clothing flipbook well-known globally. It is effective to build up strong consumer trust for your business.
The Bottom Line
You will look and feel like a design genius with professional Mobissue. Easily make your clothing HTML5 flipbook interactive and multimedia, hence, beautiful creating design will bring rewarding business results.
A powerful platform that makes business content shining? Top Mobissue flipbook software can be your secret weapon to stand out among competitors. Start now to turn your creative ideas into realistic page flipping book in minutes!